Sorry, We're currently closed and will open at 03:00 PM
Welcome To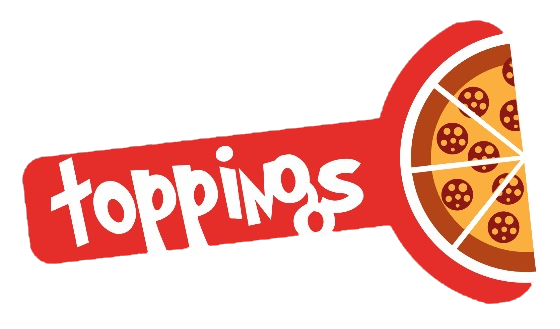 About Us
Welcome to Toppings in Cape Hill , Birmingham!
Here at Toppings you can now order all your favorite food online
Including a large choice of Pizzas,Burgers,Wraps,Meal Deals etc.
You can order a selection of food,
all prepared and cooked by our highly trained staff.
Here at Toppings in Cape Hill , Birmingham
we have an extensive menu, catering for all tastes and preferences
we are finally proud to unveil and introduce our latest improvement,
our new online ordering website!
The mood for Pizzas,Burgers,Wraps,Meal Deals, we can provide you with good stuff
every time to keep your belly and your taste buds satisfied.
At Toppings we promise to use the best produce available
in order to serve the highest quality food. All our food is freshly prepared,
cooked and served by our highly trained staff
to ensure your experience remains memorable.
With a large selection of food on offer as well as the option to customize your meal,
you can rest assured that our food will hit the spot.
And worry not if you don't fancy a Pizzas,
you can order one of our classic and always tasty Burgers,Wraps,Meal Deals or
any number of our delicious variety of food.

Discover Our Dishes

View Our Menu Dishes
Toppings will always be offering great food at affordable prices.
Please feel free to browse our new website and place your order online.
Remember to register with our new online ordering site to get up to date prices
and exclusive special offers,
which are limited to our registered customers only! HAPPY ORDERING !!!!